Delaware Insurance Agents
Nothing in life is unpredictable.
Despite our best planning, things do go awry sometimes on both the personal and business fronts.
The good, happy times of today can quickly turn into depressing moments tomorrow.
That's why people need to buy insurance - to safeguard against the uncertainties and sudden calamities of life.
Delaware is not short of insurance agents.
Some insurance agents specialize in life insurance while others sell business, auto, home and health insurance.
There are also insurance agents who focus exclusively on
visitors travel insurance
(provides medical coverage for parents and other close relatives visiting from India).
Contact an Indian insurance agent today and find out how you, your family, your home and your business can be protected against the bad surprises of tomorrow.
Ashish Joshi
New York Life Insurance Company Licensed Agent
Bus:

215-441-6286
Cell:

717-395-6154
It's Never too Early to Plan
Life Insurance
Retirement Planning
College Funding
Mortgage Protection
Fixed Annuities
Estate Conservation
We speak English, Hindi and Gujarati
For Free Consultation Please Call
Bus:215-441-6286
Cell:717-395-6154
Or
Email: ajoshi@ft.newyorklife.com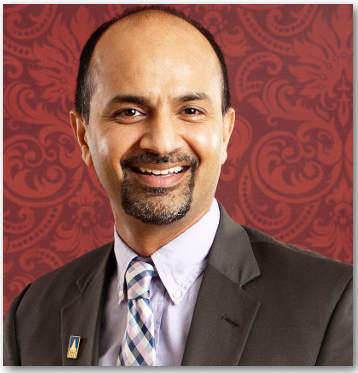 Covid Protocols for In-Person Meetings:

Mask, Social Distancing and Vaccine Card

*****************

Muncie Insurance

4400 N Market St

Wilmington, DE 19802

Ph: 302-761-961

Lisa M. Broadbent

Nationwide Insurance Agent

20 Polly Drummond Hill Road

Newark, DE 19711

Ph: 302-731-0044

Advertorial